YOUR WORLDWIDE

BROKER

FOR VINTAGE VOLKSWAGEN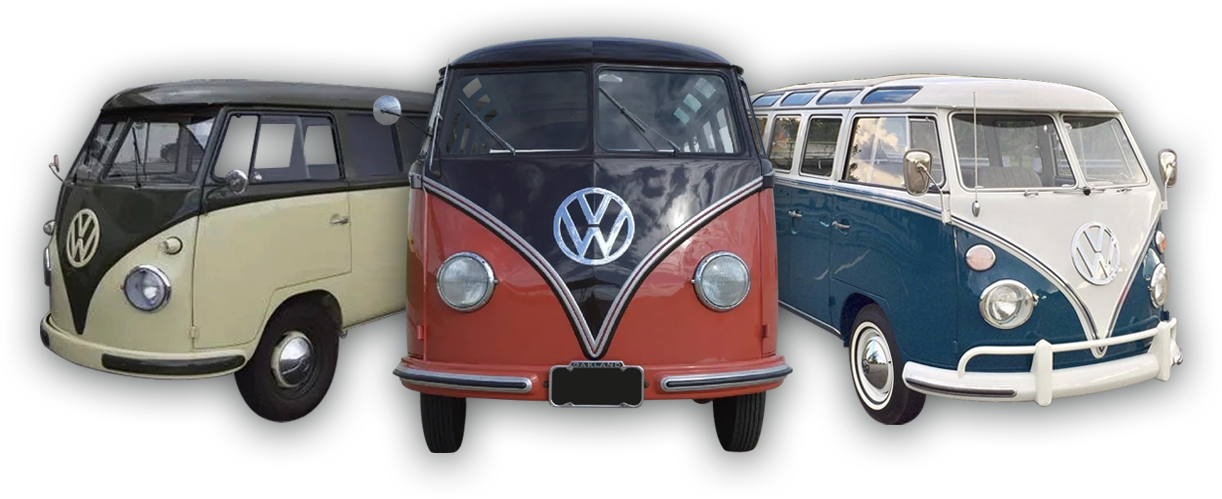 Browse our extensive website.
Let our vast experience and knowledge help guide you towards the cool ride you are after.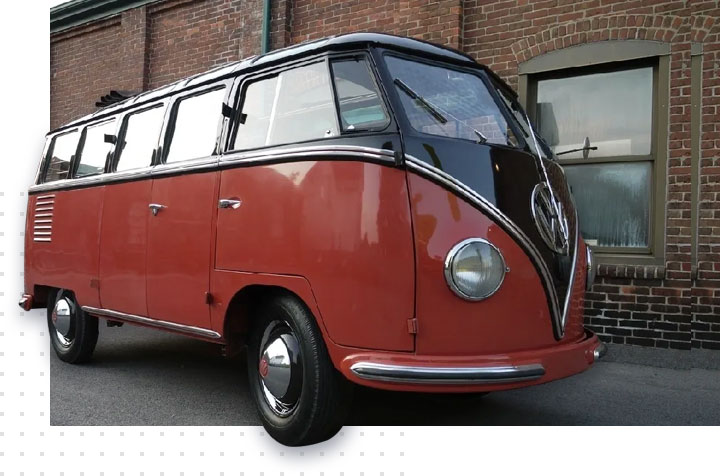 About Our Company
Vintage Volkswagens have been in my blood since the very beginning, literally. My Mom laughingly swears that I was conceived in the back of my parents old Anthracite 1962 Beetle back in 1971 and, interestingly, my Dad doesn't care to comment on such activities. Having spent my entire life here in Southern California I have always been very much in love with the indigenous laid back lifestyle, fun in the sun, and the cultural icon that is the Vintage Volkswagen.
Outstanding Social Skills
As this will probably be our last communication I'd like to thank you once again for brokering the deal (1947 Beetle, matching numbers). In all my time in business I don't think I've ever met anyone with as much enthusiasm and passion for a product as you, or who has responded to e-mails and progressed a deal as quickly. It was an absolute pleasure to do business with you.
"Brendan has the skill set to get the job done with excellent results. He is trustworthy, diplomatic and very personable. He strives to make sure that both sides of a transaction are pleased. Very communicative and outstanding social skills."
Brendan has the skill set to get the job done with excellent results. He is trustworthy, diplomatic and very personable. He strives to make sure that both sides of a transaction are pleased. Very communicative and outstanding social skills